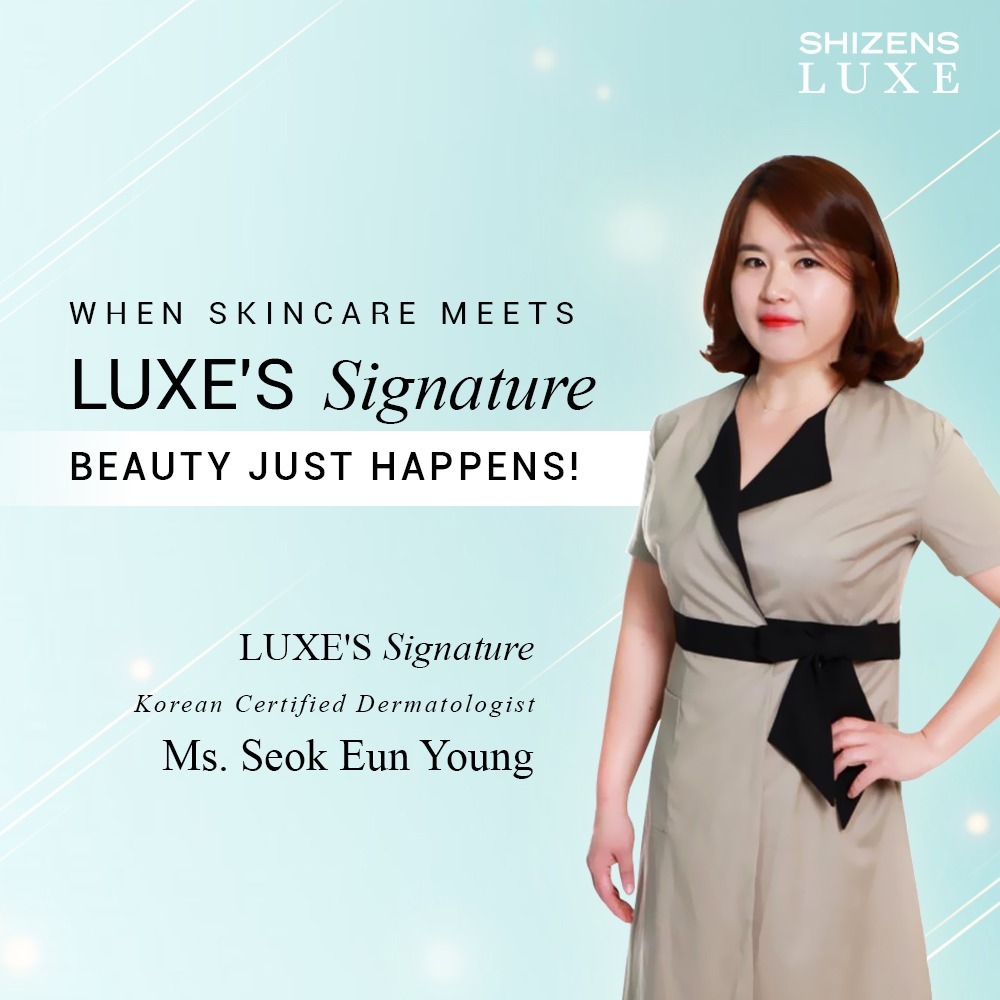 "Invest in your skin, you'll wear it everyday for the rest of your life. Believe me, When you invest time and effort into your skin, you will shine from skin to heart!
As a certified dermatologist, I provide skin care solutions to many Korean Celebrities and formulate customized products based on their age, skin types and concerns.
The key to their glowing, flawless skin is customized products with premium active ingredients. Now, you've got the chance to achieve healthy skin like theirs!
No matter what your skin problem is, the customized products will revive your skin and turn your skin goals into reality."
– Seo Eun Young, Korean Dermatologist & Beauty Professor.